Gateway Theater 8 Summer Film Series Schedule
Tickets are $1.00
Click here to buy tickets
The Croods: A New Age (PG)
Play Date(s): June 28th, June 29th
The Croods have survived their fair share of dangers and disasters, from fanged prehistoric beasts to surviving the end of the world, but now they will face their biggest challenge of all: another family
Starring:
Nicolas Cage, Emma Stone, Ryan Reynolds, Catherine Keener
View Trailer
Trolls World Tour (PG)
Play Date(s): July 5th, July 6th
Poppy and Branch discover that they are but one of six different Troll tribes scattered over six different lands and devoted to six different kinds of music but a member of hard-rock royalty, Queen Barb, aided by her father wants to destroy all other kinds of music to let rock reign supreme.
Starring:
Anna Kendrick, Justin Timberlake, James Corden, Caroline Hjelt
View Trailer
Scoob! (PG)
Play Date(s): July 12th, July 13th
With hundreds of cases solved and adventures shared, Scooby and the gang face their biggest, most challenging mystery ever: a plot to unleash the ghost dog Cerberus upon the world. As they race to stop this global dogpocalypse, the gang discovers that Scooby has a secret legacy.
Starring:
Kiersey Clemons, Zac Efron, Will Forte, Jason Isaacs
View Trailer
How to Train Your Dragon: The Hidden World (PG)
Play Date(s): July 19th, July 20th
As Hiccup fulfills his dream of creating a peaceful dragon utopia, Toothless' discovery of an untamed, elusive mate draws the Night Fury away. When danger mounts at home and Hiccup's reign as village chief is tested, both dragon and rider must make decisions to save their kind.
Starring:
Jay Baruchel, America Ferrera, Cate Blanchett, Craig Ferguson
View Trailer
Despicable Me 3 (PG)
Play Date(s): July 26th, July 27th
Villain Balthazar Bratt is a former child star who's grown up to become obsessed with the character he played in the '80s, and proves to be Gru's most formidable nemesis to date.
Starring:
Kristen Wiig, Trey Parker, Steve Carell, Miranda Cosgrove
View Trailer
Smallfoot (PG)
Play Date(s): August 2nd, August 3rd
An animated adventure for all ages, with original music and an all-star cast, Smallfoot turns the Bigfoot legend upside down when a bright young Yeti finds something he thought didn't exist - a human.
Starring:
Channing Tatum, James Corden, Zendaya, Common
View Trailer
---
Click location for schedule!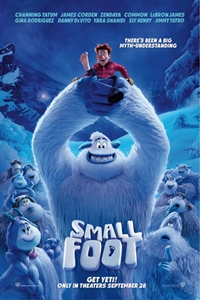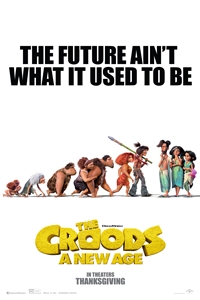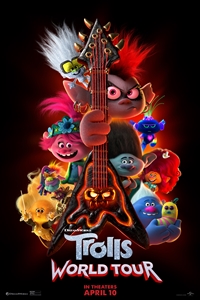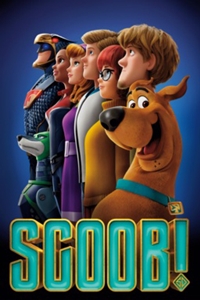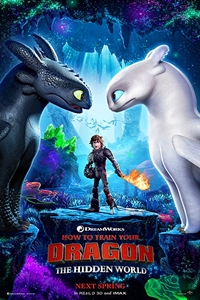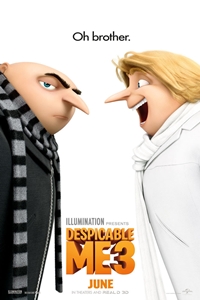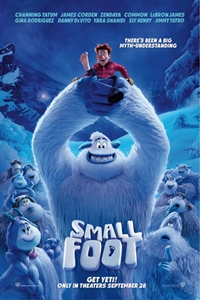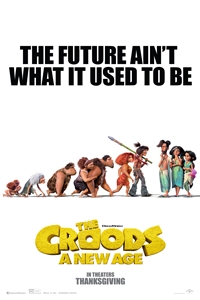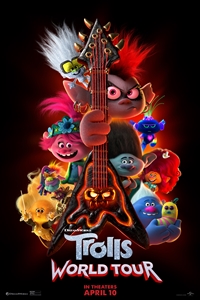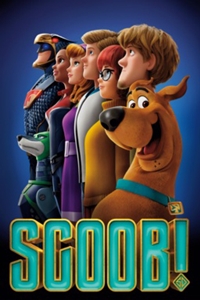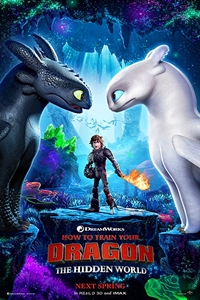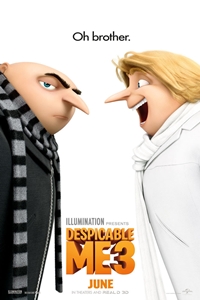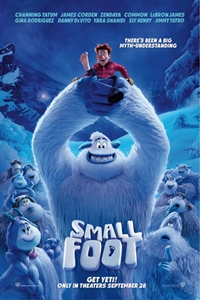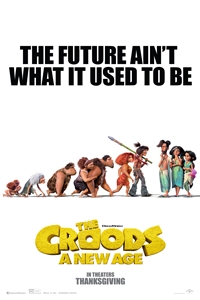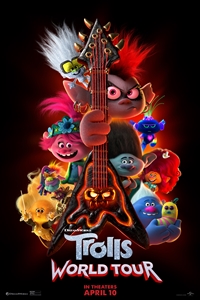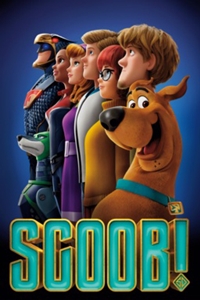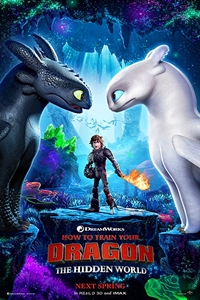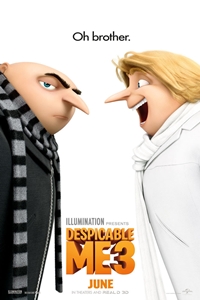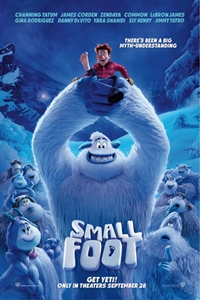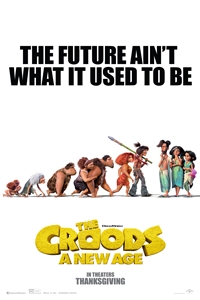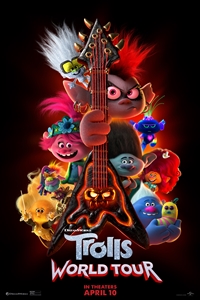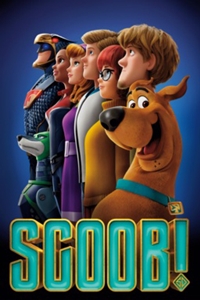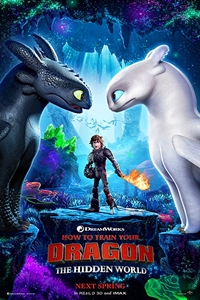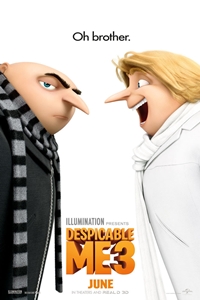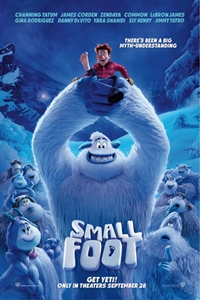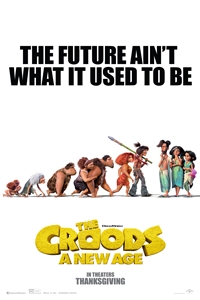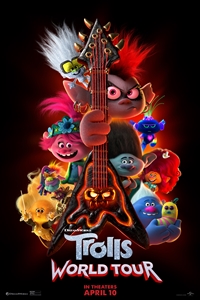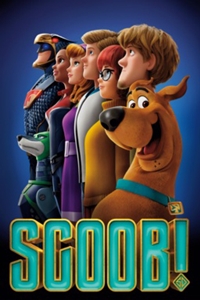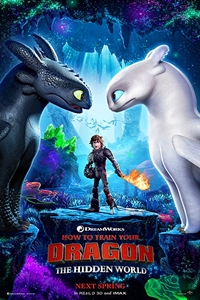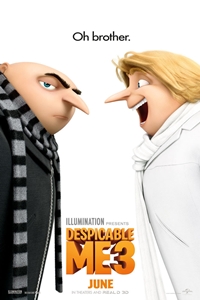 Click on a theatre to see schedule